Todd LeDoux Forensic Roof Inspector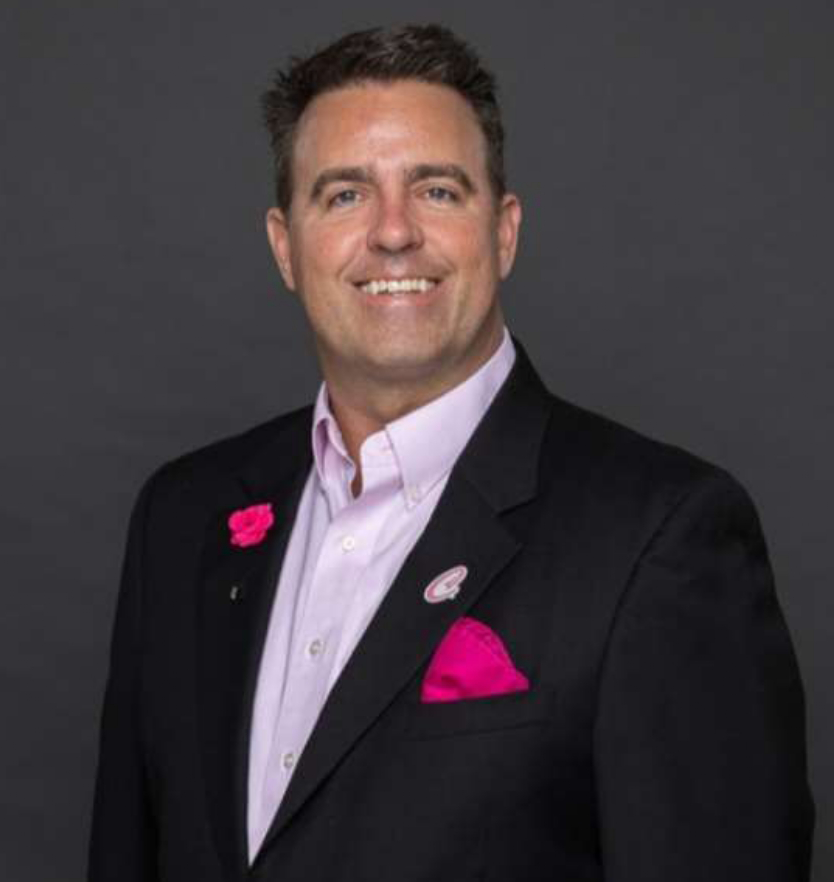 Hello, my name is Todd LeDoux.

Like you, I have fallen in Love with our community here in Central Florida. Also, like you, I understand the need to protect the largest investment in your lifetime and that's your home. A good roof that you can count on can maintain the value of your home and we are here to help you monitor the performance of that roof.

Please reach out today for a FREE inspection so we can maintain that value for years to come.

"Serving Floridians with professionalism and care!"
68
Accessories Inspections

7

2
Roof Restoration Builds
Quality, Workmanship And Attention To Detail