GAF Shingle Selections

Your roof installation, done right
GAF Timberline® Lifetime Architectural Roofing Shingles - North America's #1 Selling Shingle
Why Timberline® NS?
Installers have long preferred the rugged, dependable performance that only a Timberline® roof can offer. That's why Timberline® Shingles with Advanced Protection® Shingle Technology are the #1-selling shingles in all of North America.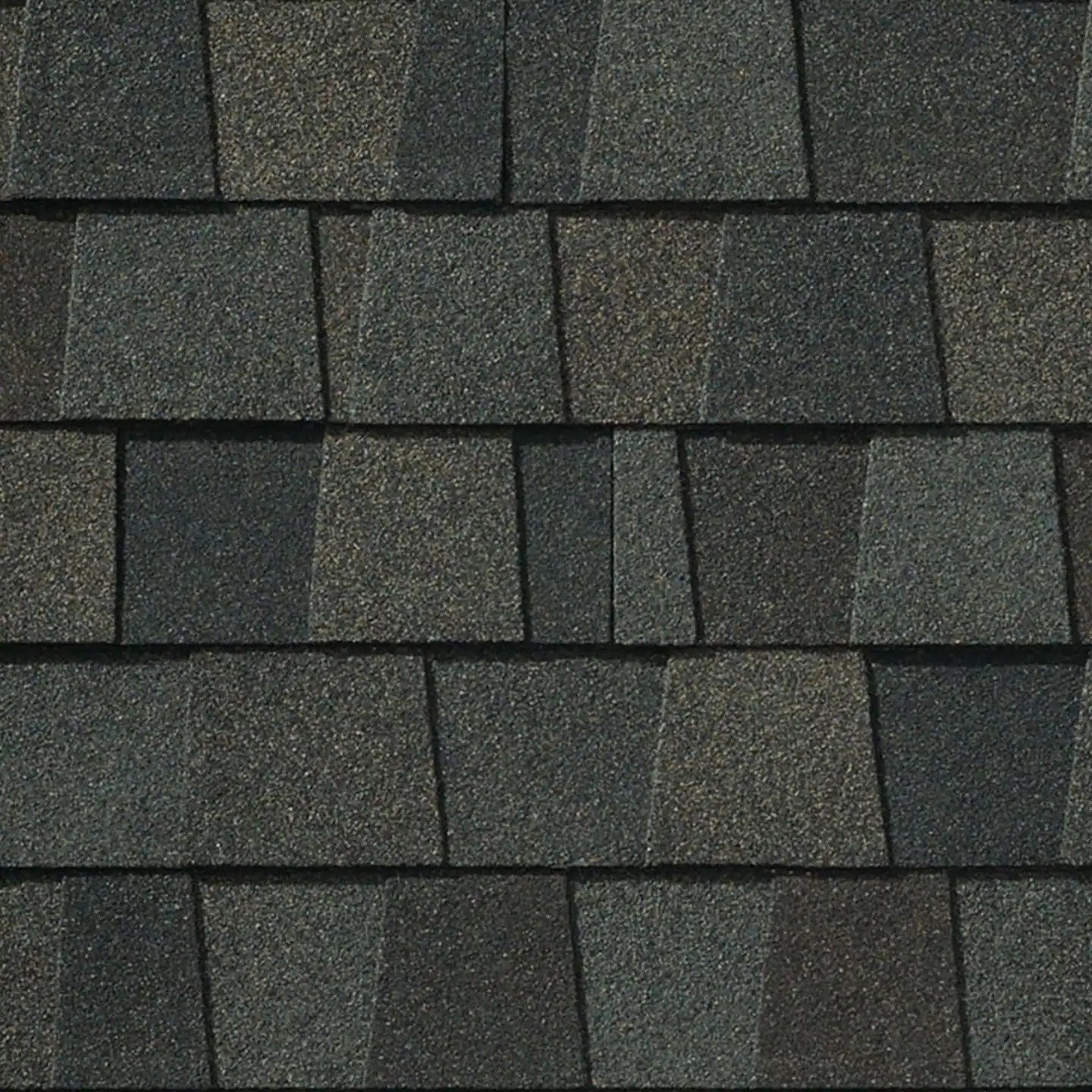 Appalachian Sky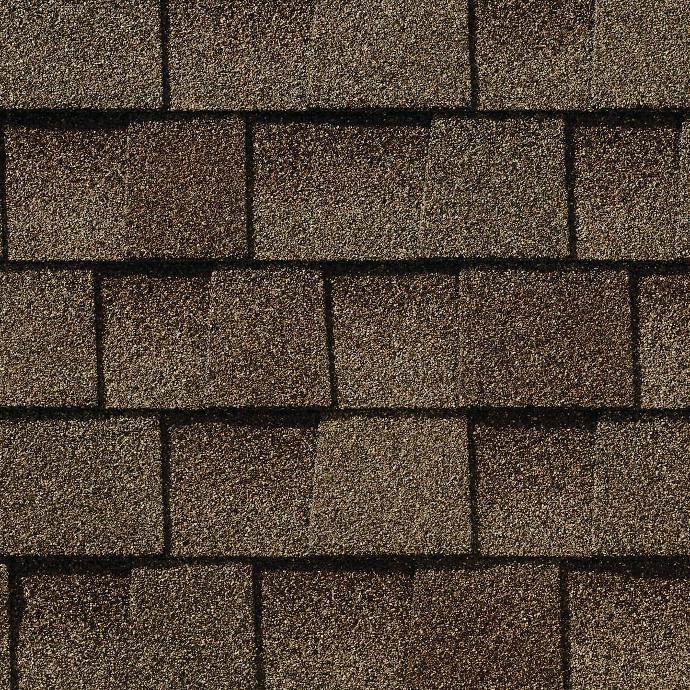 Barkwood NS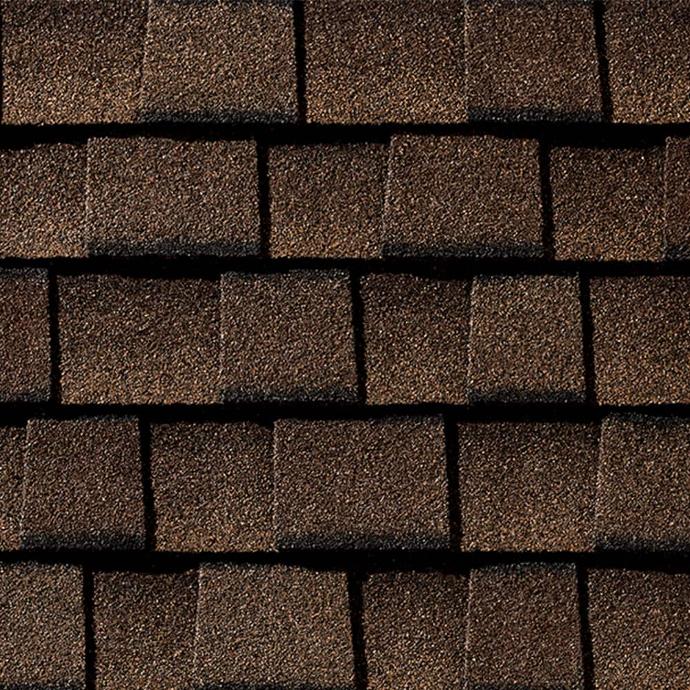 Barkwood DSL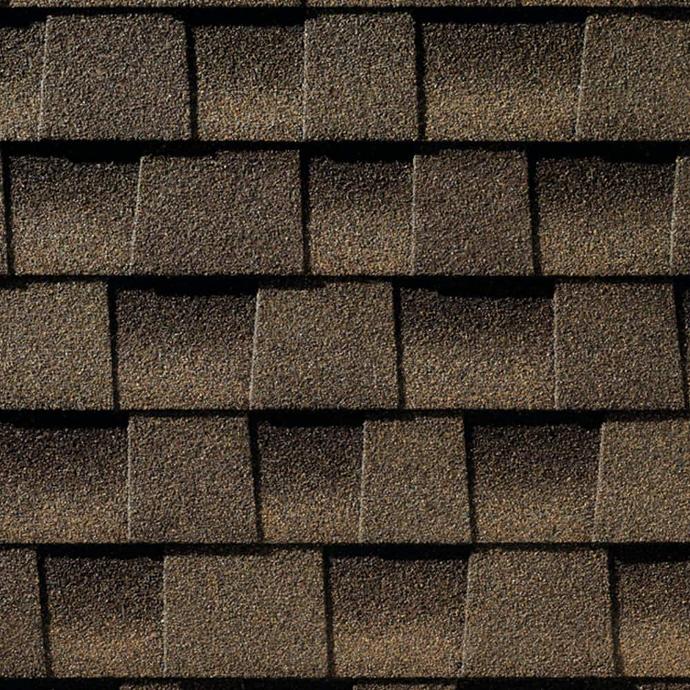 Barkwood AS II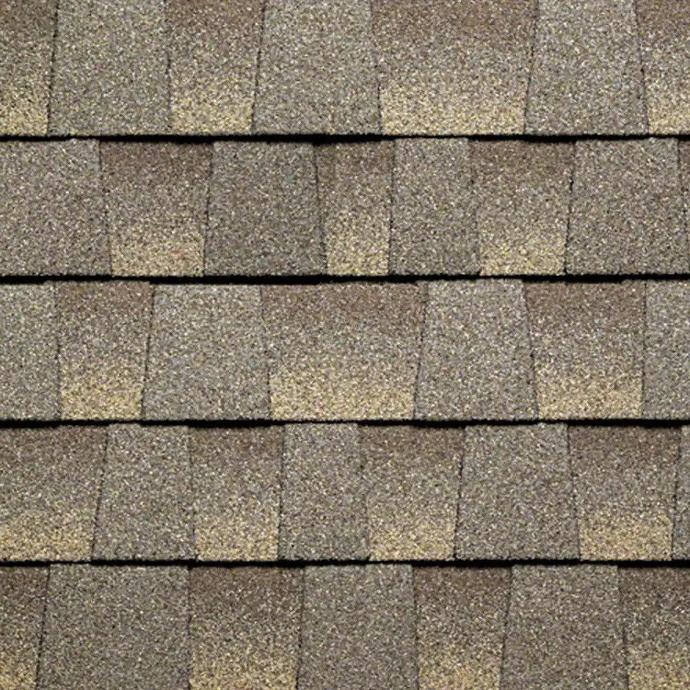 Barkwood CS

Available Colors Include:
Patriot Red

Biscayne Blue

Cedar Falls

Fox Hollow gray

Charcoal

Golden Harvest

Hickory

Hunter Green
And More!
The look people love, now with LayerLock®Technology and the StainGuard Plus™ Algae Protection Limited Warranty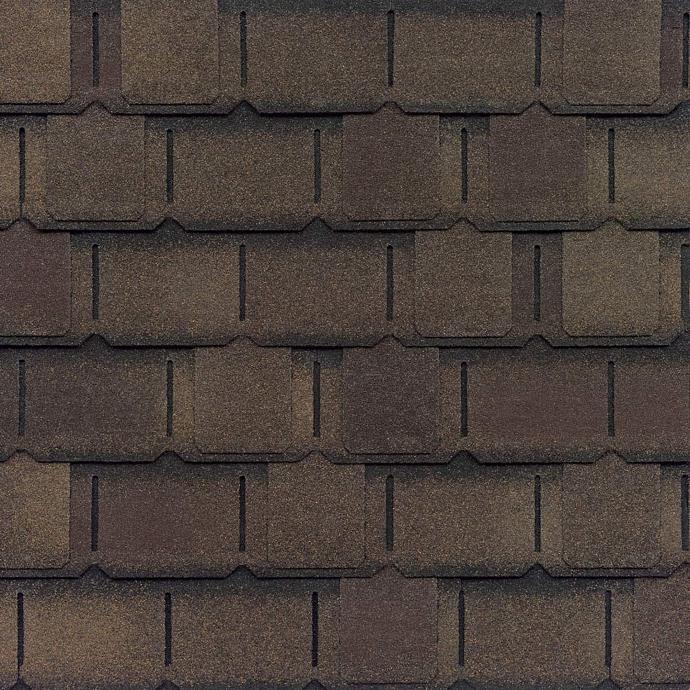 Camelot® II Castle Gray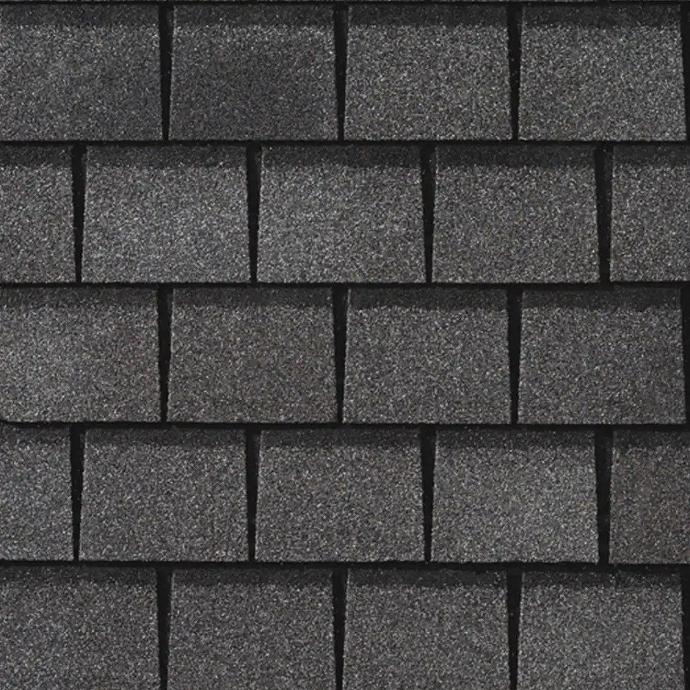 Slateline® Antique Slate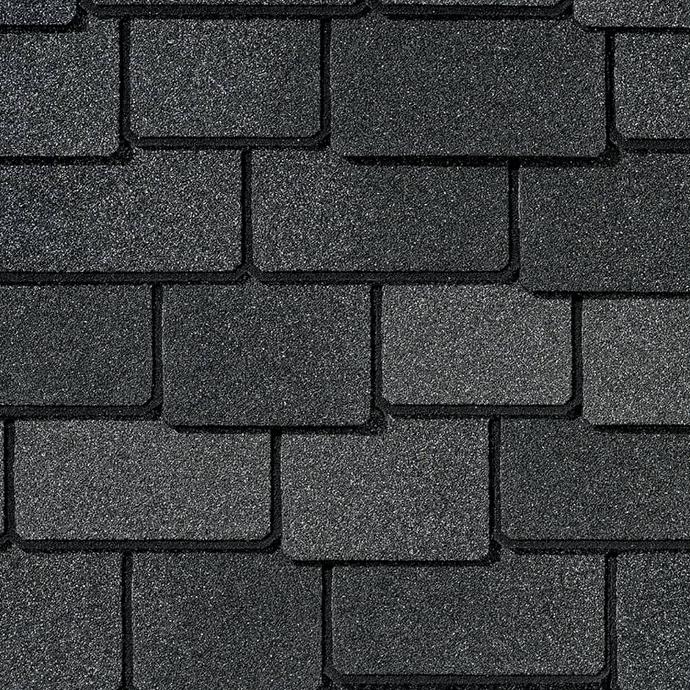 Woodland® Castle Gray

Our most economical roofing shingles are a great start to the American dream
---
Available Colors Include:
Charcoal

Golden Cedar

Nickel Gray

Silver Lining

Weathered Gray

Slate

White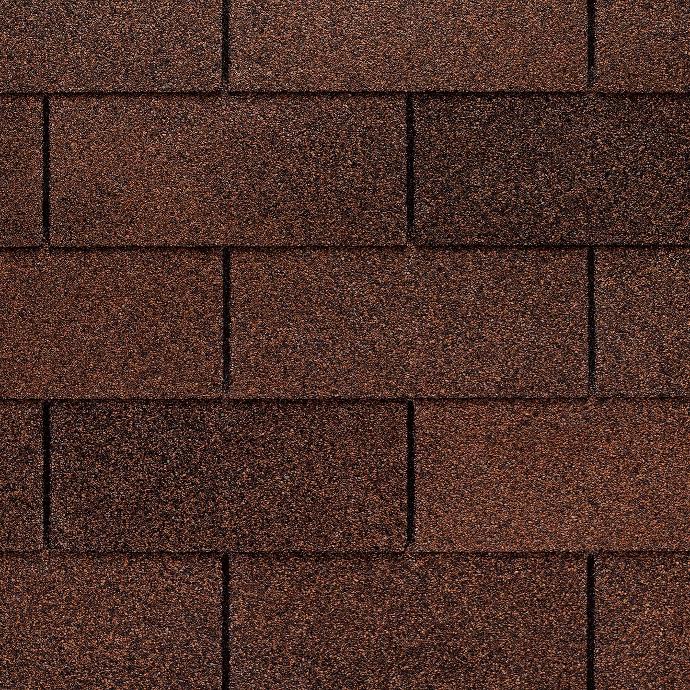 Royal Sovereign
® Autumn Brown
Available Colors Include:
Barkwood

English Gray

Antique Slate

Fox Hollow gray

Weathered Timber

Royal Slate

Cedarwood Abbey
The stylish look of hand-cut European shingles with 21st century style at an incredibly affordable price.


Beauty. Durability. Affordability. Color. Energy efficiency. Whatever your priority, GAF has you covered!

---
Write for one person. If it's genuine for the one, it's genuine for the rest.
GAF's Guide roof shingles and related products.
Visit the GAF website and check out the latest trends in shingles for residential and commercial applications.

Contact Menzel Roofing Services LLC
Send A Message Today!

For Any Inquiries, Questions, Or For A Free Estimate, Please Call: 407-752-9800 Or Fill Out The Following Form.
Remember To Like Us On Facebook!
270 E Bahama Rd. Winter Springs, FL 32708
---
• Roof Repair
• Roof Installation
• Shingle Roof Installation And More!