Contact Menzel Roofing Services LLC
---
send a message today!
Contact Menzel Roofing Services LLC
Send A Message Today!

For Any Inquiries, Questions, Or For A Free Estimate, Please Call: 407-752-9800 Or Fill Out The Following Form.
Remember To Like Us On Facebook!
270 E Bahama Rd. Winter Springs, FL 32708
---
• Roof Repair
• Roof Installation
• Shingle Roof Installation And More!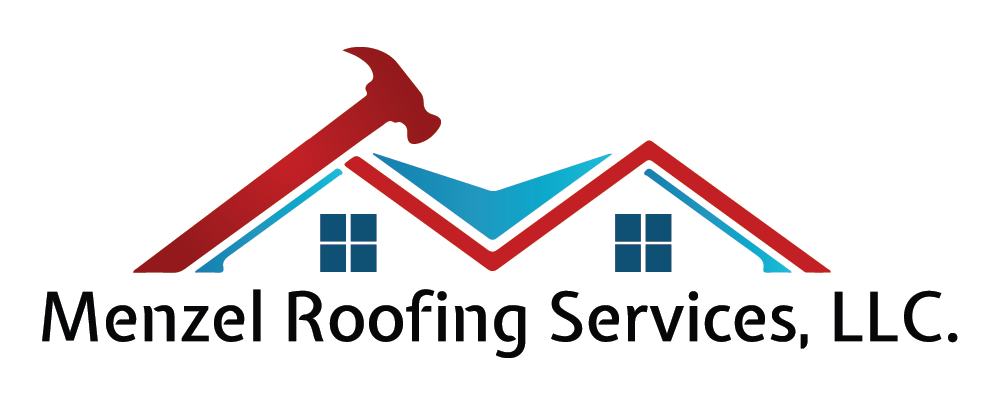 Are You Searching For Employment?
To apply for a job with Menzel Roofing Services, LLC. Please send your resume to: [email protected]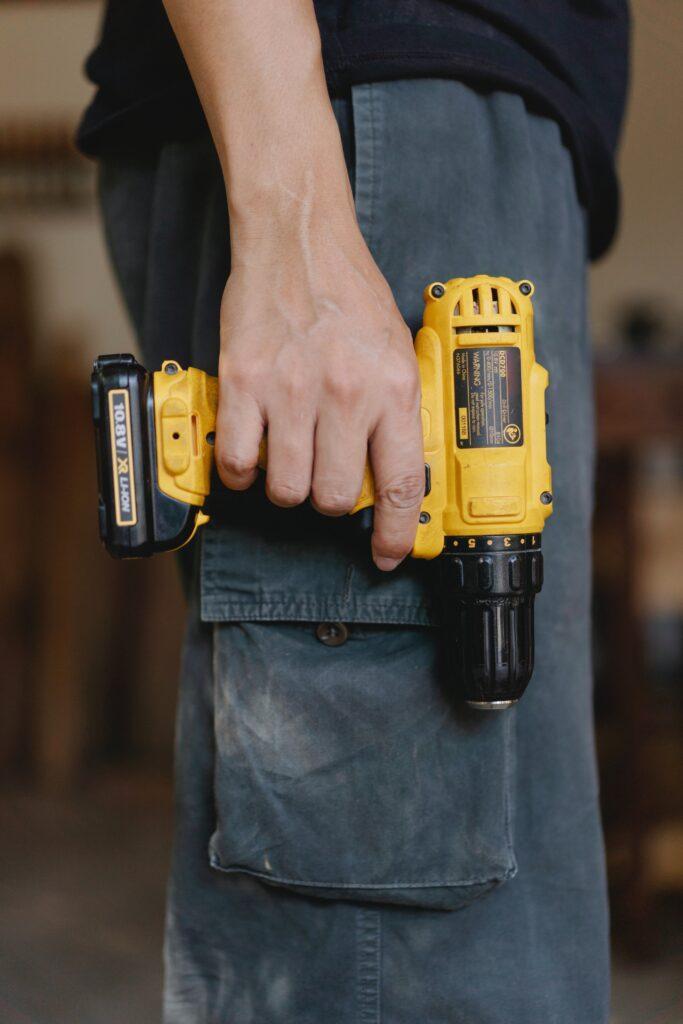 At Menzel Roofing Services, LLC, we believe in honest, hassle-free service — and that all starts with a free estimate.



AREAS WE SERVE
MENZEL ROOFING SERVICES IS A CERTIFIED ROOFING CONTRACTOR THAT HAS MANY COMPLETED PROJECTS THROUGHOUT CENTRAL FLORIDA WITH QUITE A FEW DONE RIGHT IN SEMINOLE COUNTY FLORIDA AS WELL AS THE SURROUNDING SOUTHEAST REGION.