ROOF SERVICES
We install and repair roofs that people love

---
Custom roof solutions that will make your family, friends, and business associates want to smile about.

Quality Roofing Services That Can Help You Solve A Roofing Problem – Big or Small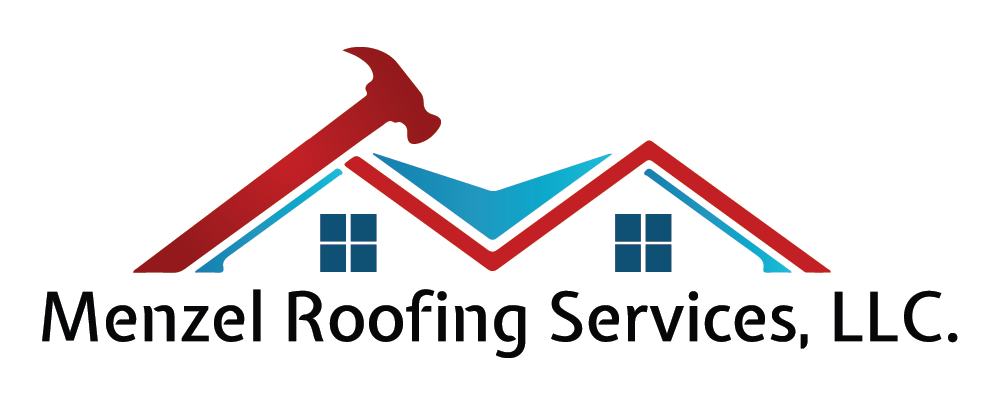 ---
Whether it is a minor or a major fix, one thing is certain – if you know a roof repair is needed you should react immediately.

SOME OF OUR RECENT ROOF SERVICES WORK

---
┃Insurance Claim Services
We specialize in exposing the damages that get overlooked by insurance companies.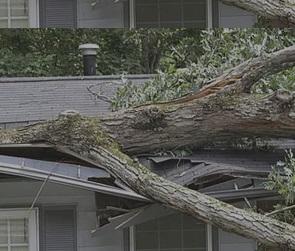 Menzel Roofing Services is a Certified Roofing Contracting company that is offering private insurance claim evaluations to commercial, industrial, and residential property homeowners facing a covered insurance loss due to hurricane, storm, wind, hail, and tornado damage claims across the Central Florida area. This includes Seminole County, Orange County, and Lake County.
Are you on the lookout for a good Orlando, Winter Springs, Lake Mary, Heathrow, Sanford, Oviedo, Altamonte Springs, Longwood, Casselberry, Certified Roofing Contractor? Our company is professional, and we will always offer you the ability to get the best help with any insurance claims. If you have more damage than just the roof, we can work with your public adjuster or we have a company that is a part of our team to make sure you are completely covered.
Finding the right service can be time-consuming and very demanding, but if you deal with any type of insurance issue we are the right fit for you. With our services, you can get the value, professionalism, and great results that you always wanted in one of the best packages on the market.
Storm Damage
Roof damage, siding damage, cracked windows, and uprooted trees are all signs your property may have suffered damage from a storm or tornado.
Roof Leaks
From buckling shingles to damaged flashing, and bubbling paint on your ceiling are all signs of a roof leak. High winds, wind-driven rain, and weather-related emergencies can cause this damage and lead to other problems within your home if left untreated.
LISTEN TO WHAT OUR CUSTOMERS ARE SAYING ABOUT OUR ROOFING SERVICES

KARI SIRACUSA , GOOGLE 5 STAR REVIEW
"After fights with our insurance company and one company canceling our contract, we were scrambling to get our roof replaced. I asked for recommendations on Facebook, Don's name came up multiple times! I called him (on a Saturday), he called right back and came right out to write us an estimate. He worked with us and our crazy schedules, coordinating the work with us in mind. His team did an incredible job and I am so glad we chose Menzel Roofing Company! Thank you, Don!"