South Seminole FL

Your friendly local roof contractor in South Seminole FL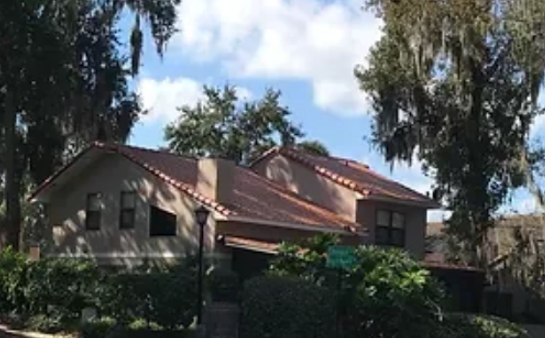 The Company Your Neighbors Trust
The warm, rainy climate of the Southeast is no friend to your home's exterior. When it comes to choosing materials for a roof, not all materials used in other parts of the country are good candidates for Casselberry Area Seminole County homes.
That's where Menzel Roofing's expertise can prove invaluable. Our Certified roofing company services the Seminole County area. Our experts know which materials can stand up to frequent rain and harsh weather, and are ready to put their knowledge to work to protect your investment in your own home.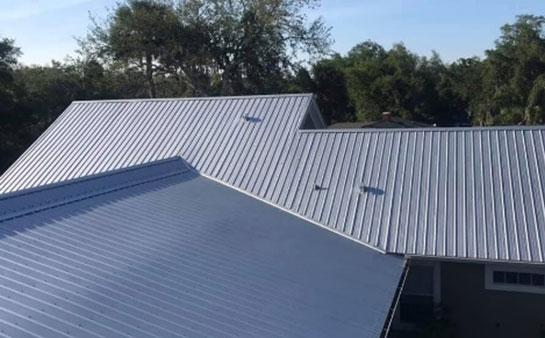 Proven Roofing Materials for your home.
Menzel Roofing Services offers a variety of roofing options that have proven to offer a great combination of functionality, design, and longevity.
Choose from the following options: Shingle Roofs, Metal Roofs, and Torched Down Modified Bitumen.
---
Recent builds in South Seminole, FL
Your local neighbors agree on the Menzel quality touch!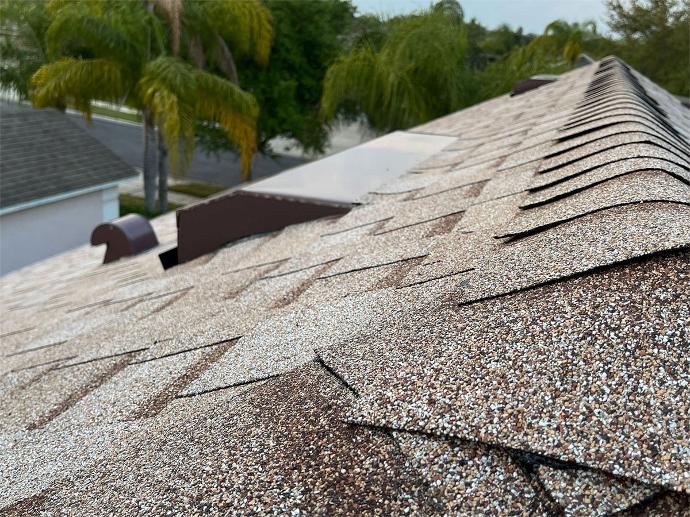 18+ Line Items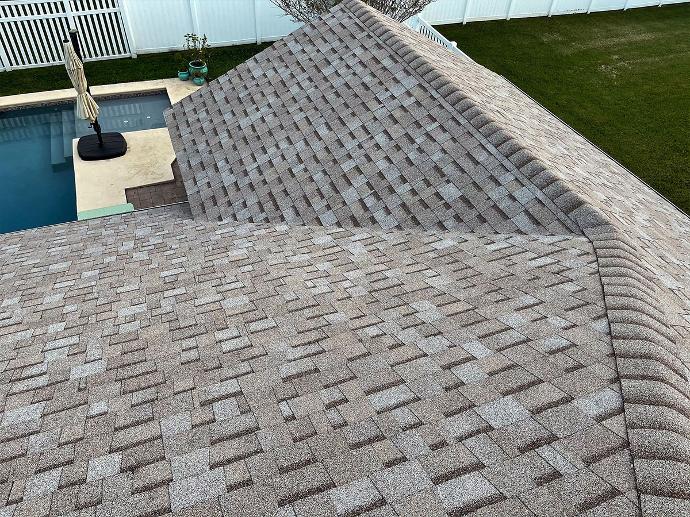 Extended Labor Warranty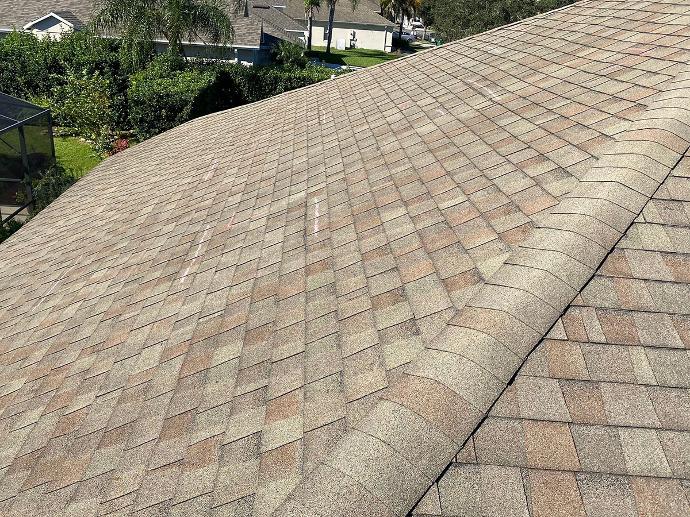 Building Code Compliant
Composition shingles are an affordable and eco-friendly alternative to traditional asphalt shingles.

They can include recycled materials and often carry a manufacturer warranty of up to 50 years. They can also contain inhibitors that prevent the growth of algae and moss, an important advantage for a Southeast roof.

Torched Down Modified Bitumen
One of the best advantages of torch-down roofing is its strong resistance to leaks. When we compare it to self-adhering single-ply roofing membranes and traditional asphalt roof underlayment, torch down roofing's heat-welding mechanism ensures protection from leaks because of its completely-melted torch down the surface.

Self-adhering roofing is easy to install. Unfortunately, some adhesive layers in a handful of seams can come loose especially if the roofing material has reached the last 3-5 years of its lifespan. On the other hand, modified bitumen and PVC torch down roofing do not have these issues until they get worn and torn over time.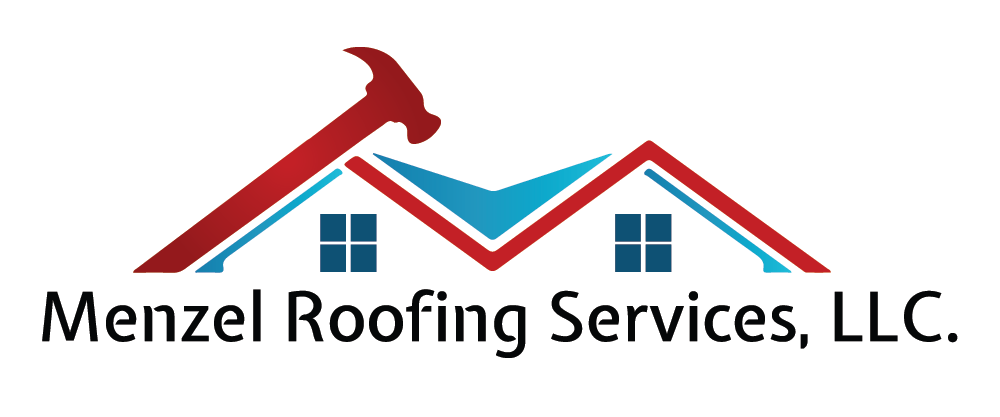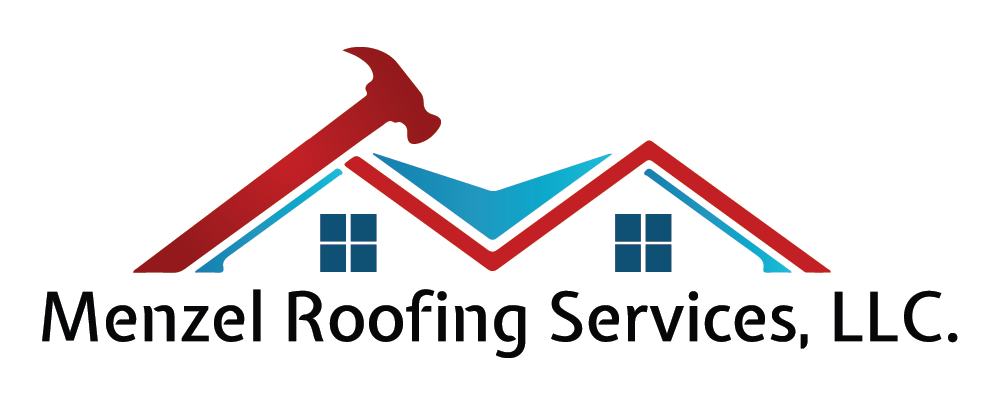 Metal roofs (standing seam and open fastener) also offer impressive longevity of 50 years or more.

Metal is energy-efficient and stands up to hail, high winds, and even fire. Because metal roofing requires almost no maintenance, you will save on repairs and may even benefit from lower insurance premiums.