MEET OUR TEAM.
WE CAN MAKE IT HAPPEN.​

We are incredibly hardworking, detail-oriented, and customer service-focused certified roofing experts.
Don Menzel
Sales Manager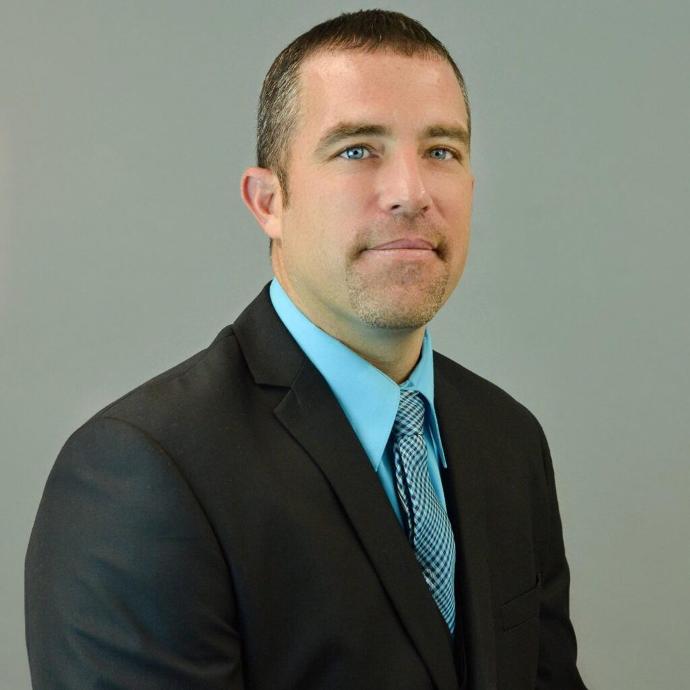 Meet Don…
I started out in the roofing industry at 18 years old. After receiving my Business Administration Degree from Baker University, I started my own roofing company. My wealth of experience working with fellow business owners, homeowners, combined with my ability to successfully apply my education and over 20 years of roofing experience, on a practical level every day proves invaluable. My 15 plus years of business management experience and reputation for integrity and dedication are renowned.
After moving to the Orlando area in 2011, I served as Superintendent for a major roofing contractor in Orlando. Supervising many high profile projects such as Florida Hospital, Transitional Research Institute, and Embassy Suites Orlando Lake Buena Vista South…all the while working daily with my wife, Courtney, building our accounting firm Precision Tax & Accounting, Inc. In 2018 while managing our company, I have founded Menzel Roofing Services, LLC.
While I continue to build my business in Winter Springs. My next priority is my family. One of my loves is my community service by volunteering. I was a founding member of the UNCF leadership board of Seminole County, a former Board member of Honor Flight of Central Florida, a former Vice Chairman of the Seminole County Regional Chamber of Commerce Economic Development Committee, a former Chairman of the Seminole County Soil & Water Conservation Board, a former Chairman of Conserve Always and currently being a Founding Board member of Backpack Blessings of Central Florida. I continue to seek new opportunities to give my time, and expertise to my community.
Isn't it time you called us to schedule a FREE Roofing Estimate with one our courtesy Roofing Specialists?

Brandon Arguelles
Sales Manager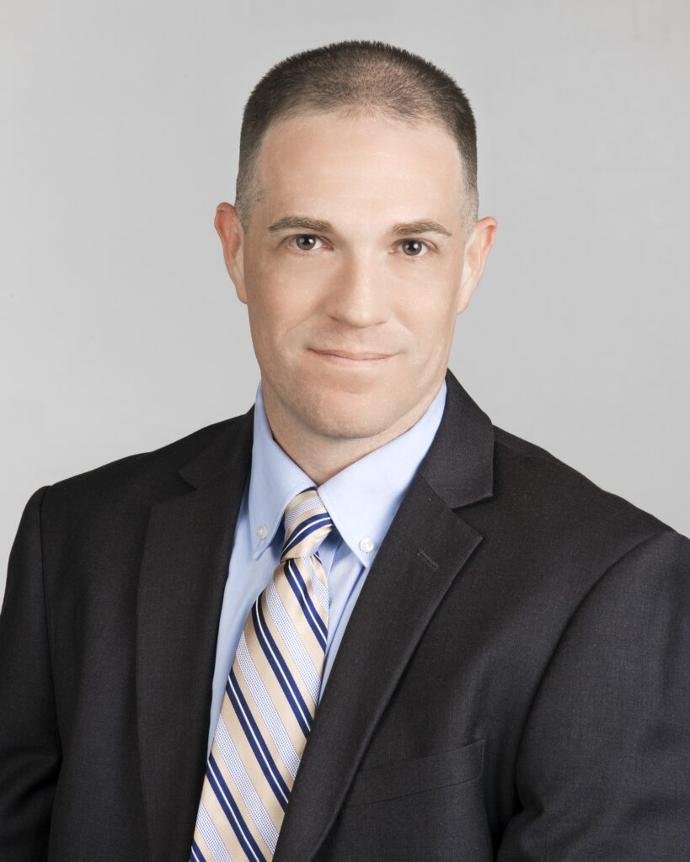 Meet Brandon
Brandon is a Central Florida native. He is a military veteran that joined the Florida National Guard as an Infantryman in 1998, served in Iraq 2003-2004, and served multiple deployments locally for hurricane disaster response.
In 2011, he received a Bachelor of Science in Organizational Leadership from Mountain State University and continued his education at Seminole State college until 2012. He transferred to the UCF School of Business Administration where he studied Business Economics with additional studies in Finance.
Upon graduation, he began a career in Physical Security administration. In this field, he became an expert in security risk management, property protection plans, and emergency response.
In March 2020 he received a Residential Roof Inspector certification from HAAG engineering HCI Number: 202003418.
The Residential Roof Inspector program is designed to gain a comprehensive understanding of manufacture, installation, weathering, hail damage, wind damage, maintenance, mechanical damage, and repair costs for each major roofing type — composition, wood shingle/shake, concrete, and clay tile, asbestos, fiber cement, and various synthetic, slate, and metal roofing types. In May 2020, he joined Menzel Roofing, bringing his knowledge of office administration and roof inspection techniques.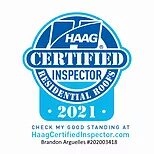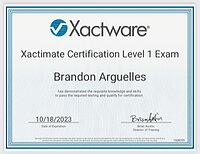 Daisy Monserrate – 5 Star Google Review

"Had my metal roof installed by Menzel Roofing and it was the best decision I've ever had. Mr. Menzel is very knowledgeable and professional. The job was finished on time and my roof looks amazing. Yes, I will definitely recommend Menzel Roofing."